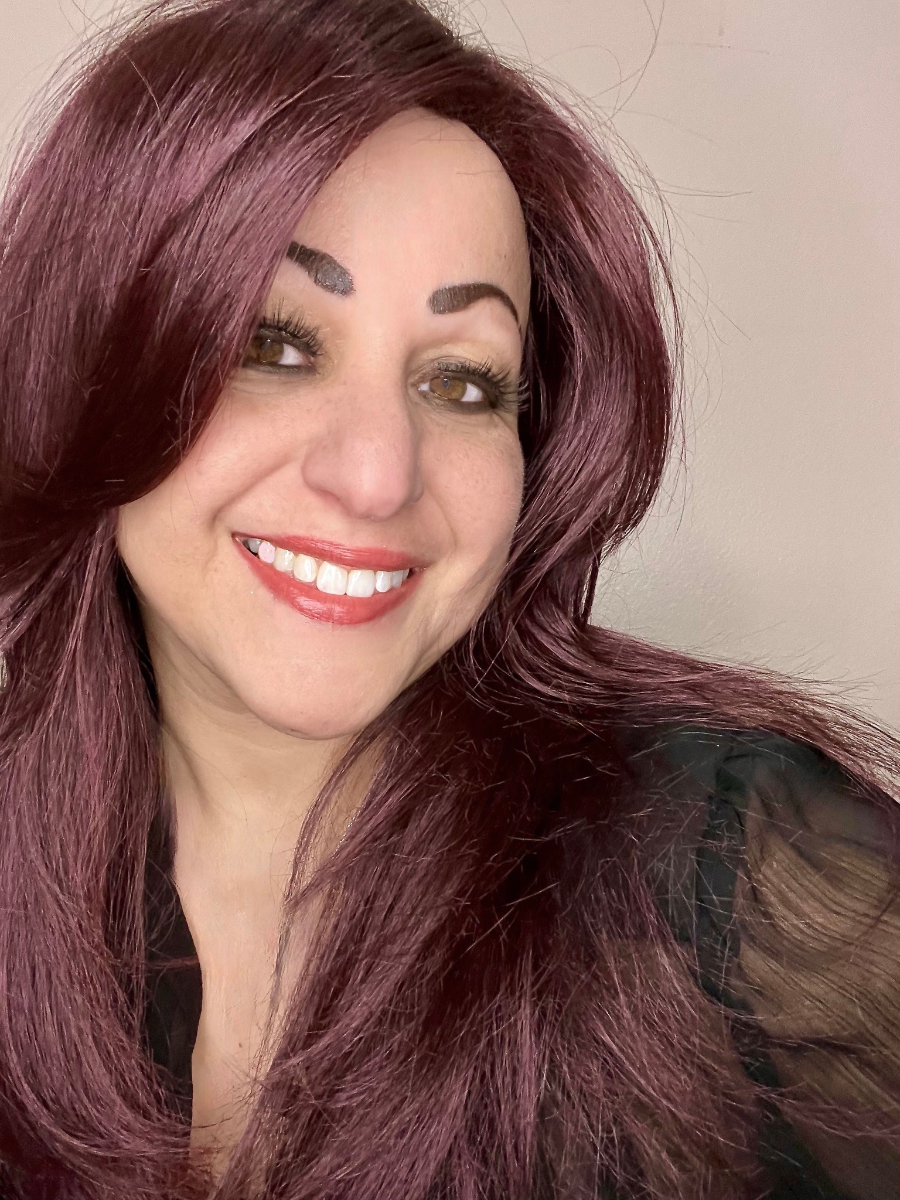 Maria Jacobs is an American jazz vocalist of Syrian Lebanese and Armenian descent. While she is a cleveland native she did relocate to Los Angeles for 12 years where she was a regular part of the Jazz Scene and where she also began the bulk of her recording career.
Today, she is a national recording and voice over artist who has charted on the groove jazz and smooth jazz holiday charts, for several consecutive years.
Maria is a Licensed music educator, as well as the vocal Jazz professor at Kent State University. She is currently celebrating the new release of her ninth album recorded live and entitled "Back at the Bop Stop". She has written more than 100 songs and is a royalty Earning member of Ascap. Maria can also be found on IMDb as the composer of a theme song to an award winning film and television show.
Maria's music is available on all digital music platforms For more information,
please visit
www.mariajacobs.com
.
---
Artists
---
---